Dedicating Ourselves to the Future
Monday, 29 November, 2021
•
25 Kislev 5782
7:30 PM - 9:30 PM
Zoom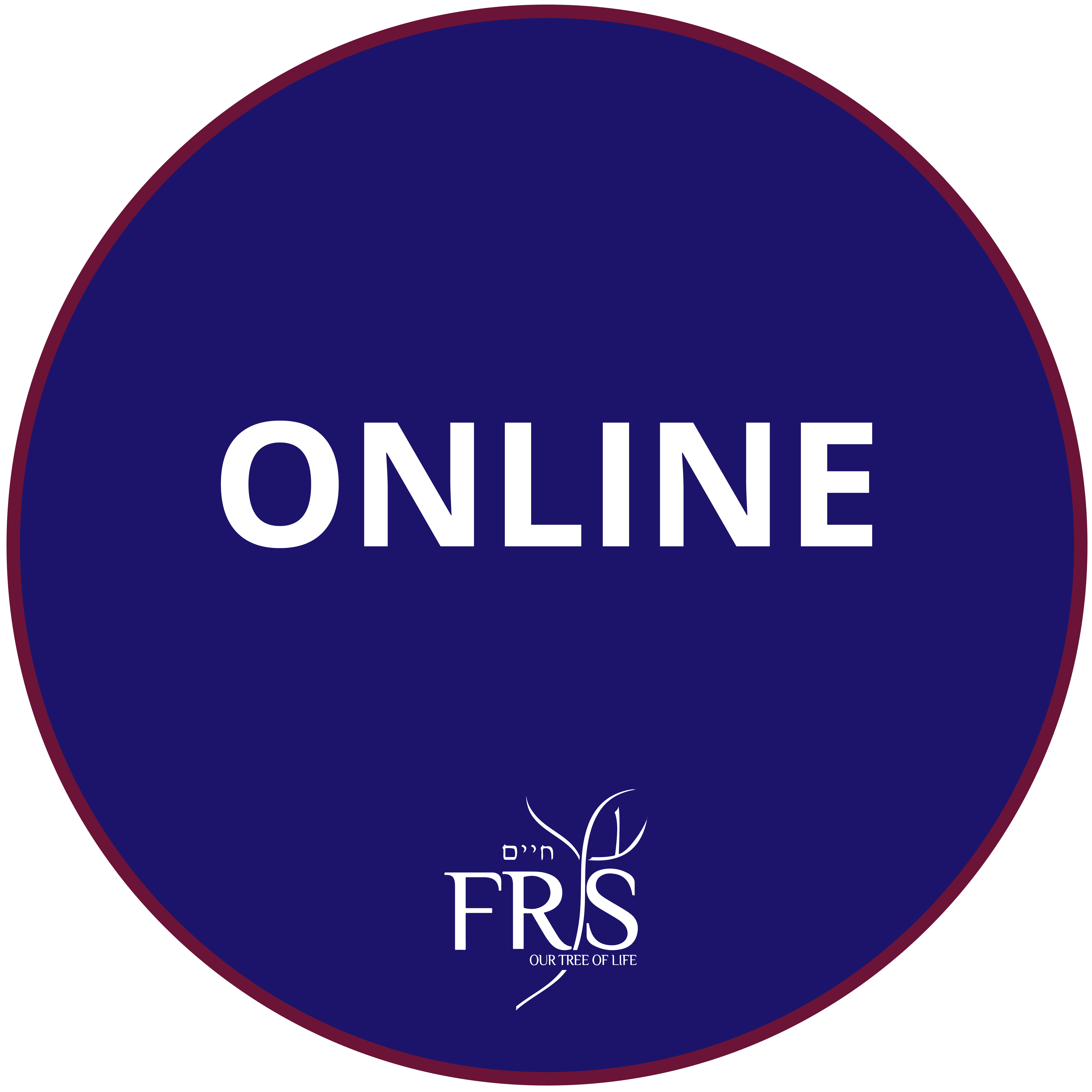 with Rabbi Miriam Berger and Neville Sassienie
Please register below
Join a Zoom discussion about how we should best use our new building. We will focus on:
* Use of the space
* Services
* Creating relationships
We would love it if you could bring one new idea to share (though this isn't vital!).
Booking essential. Please register below and we will email you the Zoom details.
Sorry, Registration has ended.
Share Print Save To My Calendar
Mon, 6 December 2021 2 Tevet 5782